About Us
Established in 2009, HABI: The Philippine Textile Council is a non-governmental organization that emphasizes the value and singularity of our cultural identity by striving to preserve understanding of, and know-how on, our indigenous textiles, while at the same time modernizing the local textile industry.
Mission
HABI; The Philippine Textile Council is tasked to preserve, promote, and enhance Philippine textiles through education, communication, and research using public and private resources. 
In this pursuit, we aim to continue to:
In 2018, HABI began working initially with farmers in Ilocos Norte and Iloilo, as well as with the Philippine Fiber Industry Development Authority, with the goal in mind of increasing the number of cotton farms in the country.
HABI's textile market fairs provide weavers with a venue to showcase and sell their handwoven textiles and new product designs and connect them with the international market.
HABI regularly conducts webinars and lectures on relevant and timely topics, such as the
importance of reviving the Philippine textile industry, the fusion of traditional craftsmanship and modern design, and the issue of cultural appropriation, as a way of educating both the local and international public. 
Lately, we have seen a resurgent interest in Philippine textiles, with more and more weavers being
encouraged to weave using our natural fibers. While this is a much welcome development, we believe that hand in hand with this is the need for cultural sensitivity as we promote our indigenous textiles. It is, therefore, also imperative for us to caution against the dangers of cultural appropriation.
These competitions are geared towards enticing young people to take on the craft and to stimulate creativity and encourage excellence.
We endeavor to uplift the life of weavers and enrich their work by helping them market their creations as well as source better tools and materials for their use. 
Vision
We envision a strong Philippine Textile Culture that is vibrant, diverse and very much a part of our modern present.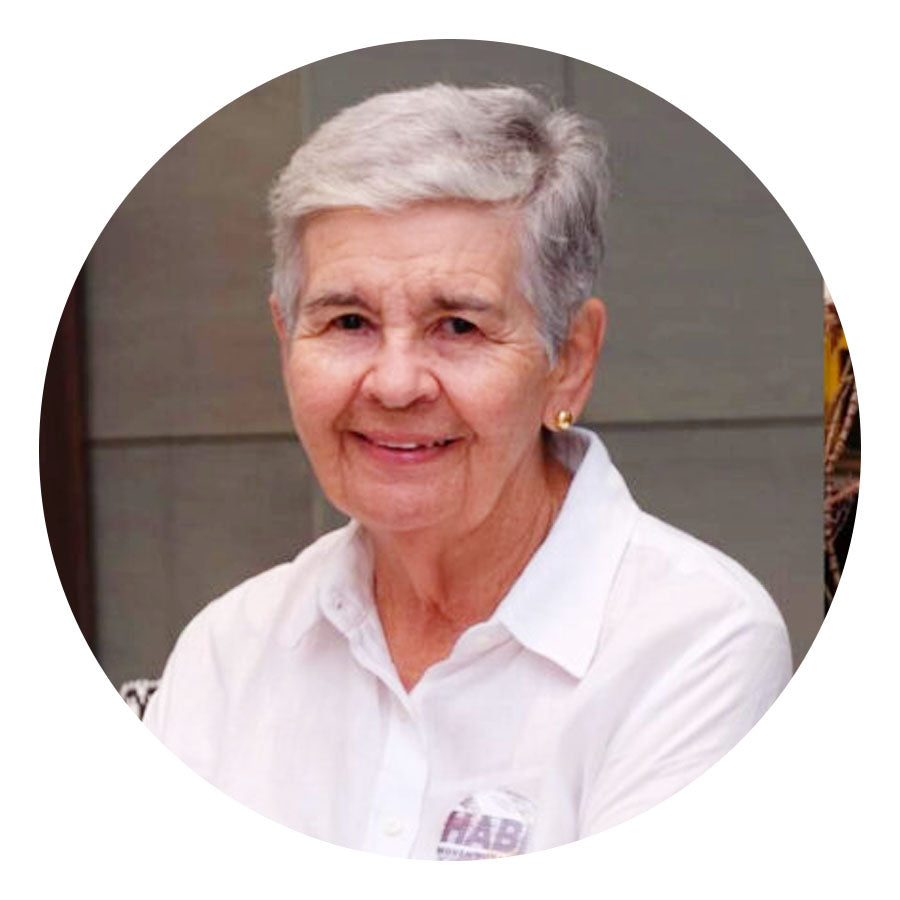 Maria Isabel "Maribel" Ongpin
Chairman Emeritus
Adelaida Lim
President Emeritus
Ma. Milagros "Mia" Villanueva
President
Irene Araneta
Vice President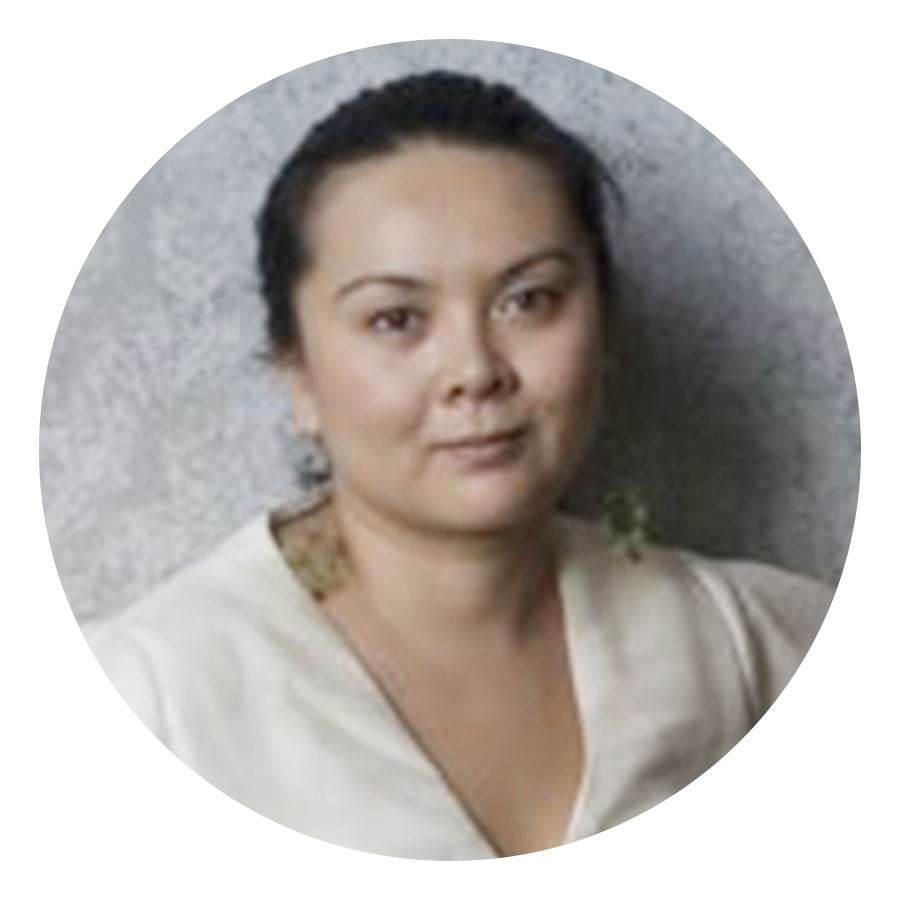 Rambie Katrina Lim
Secretary
Ma. Lourdes "Camille" Jalandoni
Treasurer
Mary Hester "Joy" Adarme
Director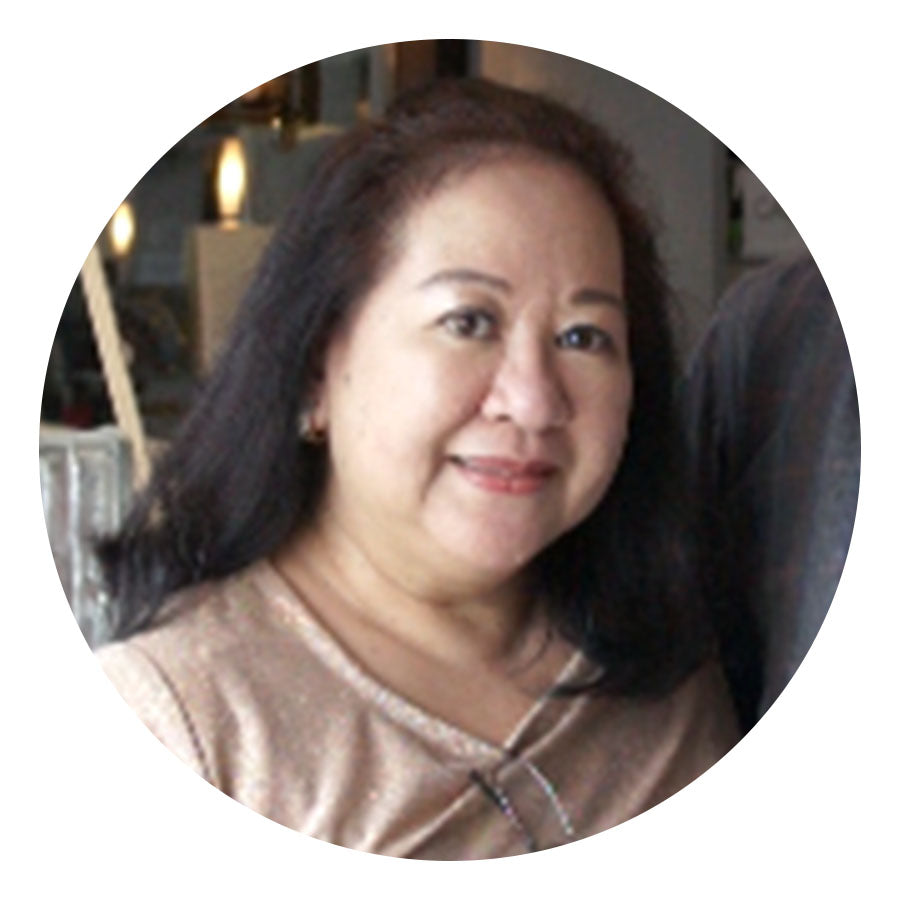 Marie Josephine "Maryjo" Feraren
Director
Recent Events And Articles
Driven by its advocacy to preserve, promote and enhance the textile industry, HABI The Philippine Textile Council continues its programs in reviving our traditional textiles such as pure Philippine cotton and make it part of our modern lifestyle.