Threaded Traditions
Memoirs of a Textile: Inabal of the Bagobo-Tagabawa
This documentary presents the weaving traditions of the Bagobo-Tagabawa as they strive to preserve it in the present day for future generations. It also honors the late Salinta Monon, a nationally recognized artist-weaver.
Watch Trailer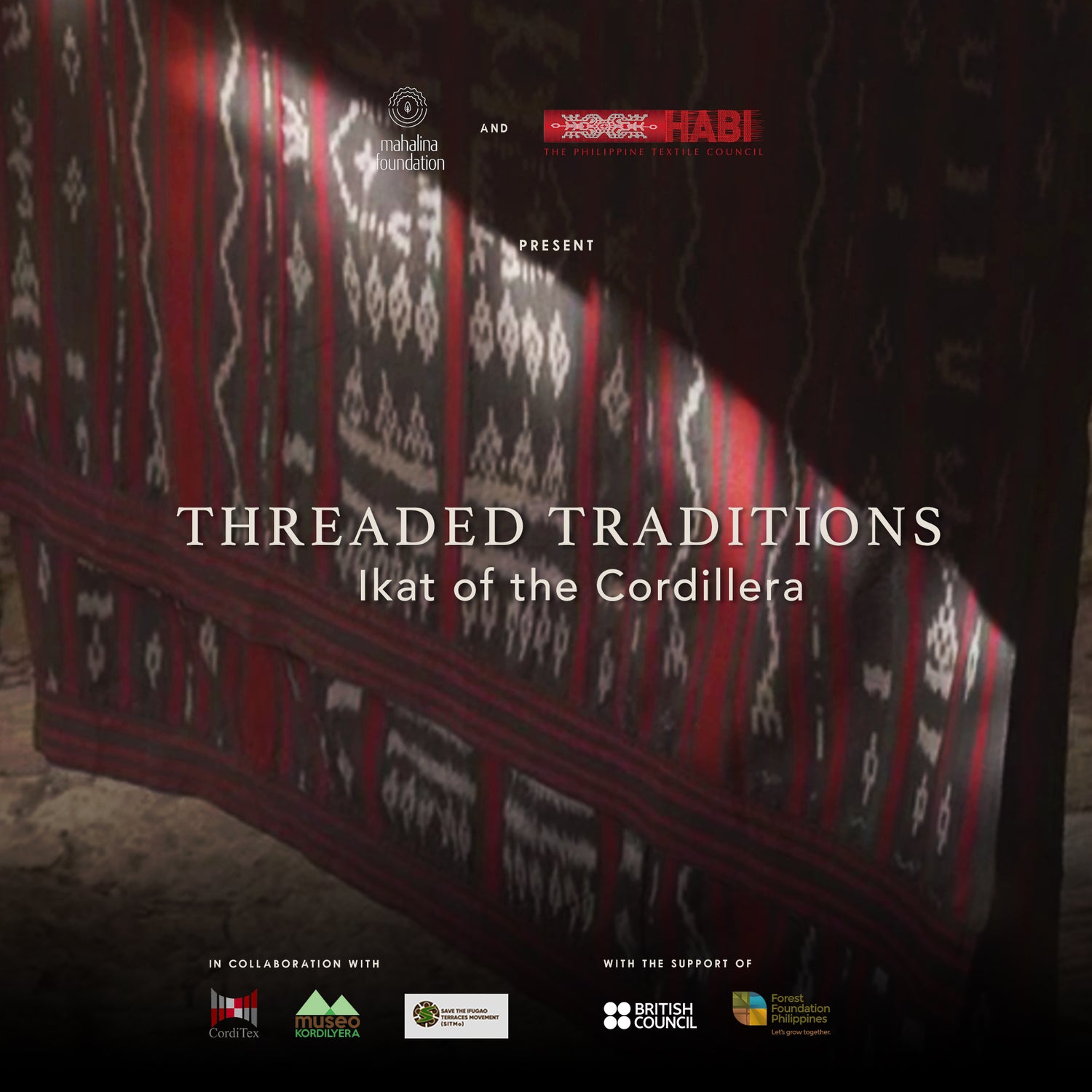 Threaded Traditions
Ikat of Cordillera
This documentary records the journey of a textile in the culture of the Cordillera people.
Watch Trailer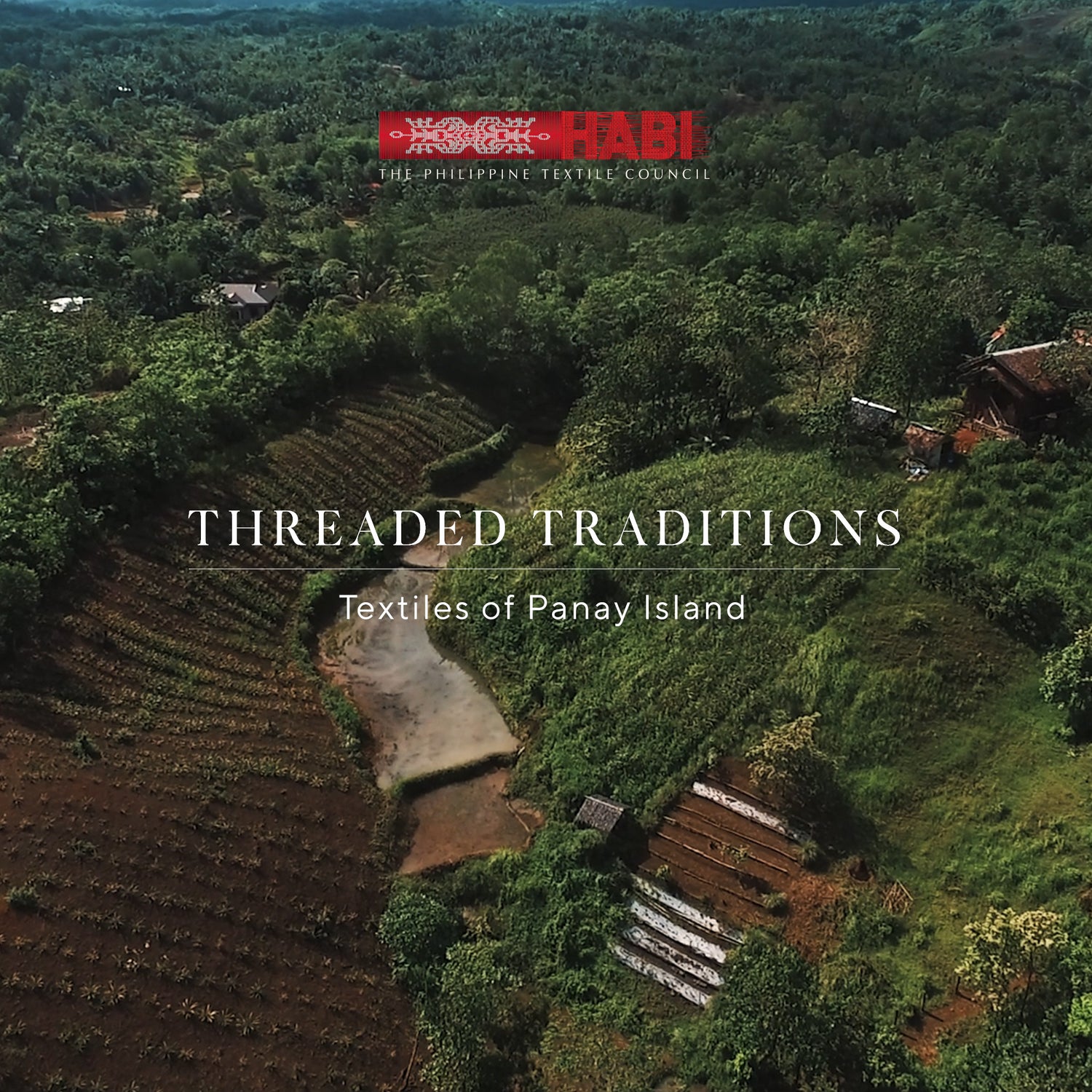 Threaded Traditions
Textiles of Panay Island
This documentary shows the exquisite craftsmanship of the artisans in making piña and cotton textiles from plant to finished product, their process in making patterns that represent their life and environment and the journey that championed the community as a whole, and how the elders bridge the gap between the traditional and modern age.
It is important to note that all documentaries created by HABI: The Philippine Textile Council, Inc. are protected by copyright law, and it is necessary to follow the law when using them. Copyright law not only regulates the copying of a film, but also determines the circumstances under which it can be used.